54mm Winkowski Behind The 8Ball Elite Black Nomads 95a OJ Skateboard Wheels
OJ blazed the path on modern 95a wheels with Nomads. Who else would OJ choose for the first pro Nomad but Erick Winkowski? 54mm, all black, 8 ball print on road surface.
OJ's 95a high performance urethane offers a more forgiving durometer for rough terrain with easy, consistent power slides and bark you normally get with a harder urethane.
Nomads feature a straight cut, mid-width shape with sharp edge for easy lock-in and wide riding surface for consistent slide.
All OJ skateboard wheels are sold as sets of 4.
Product Weight Oz
17.0000
Wheel Diameter (Millimeters)
54
Wheel Durometer/Hardness
95a
Road Surface (Millimeters)
19
Wheel Width (Millimeters)
30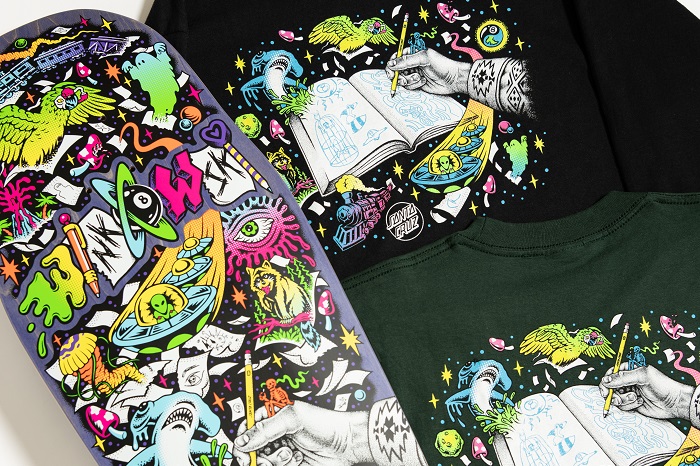 Erick Winkowski Signature Collection
Shop Erick's pro collection featuring Erick Winkowski's pro decks, wheels, trucks and Santa Cruz graphics inspired apparel...
Shop Now