8.50in Dressen Rose Vine Everslick Santa Cruz Skateboard Deck
Santa Cruz Skateboards Eric Dressen Rose Vine Pro Everslick deck.
Everslicks are the fastest sliding slick boards out and 5 times stronger than a standard 7 ply deck. The unique graphic application process yields bright colors and high contrast graphics that look great longer.
How To Assemble A Skateboard?
Deck Length (Inches)
31.60
Deck Noselength (Inches)
6.80
Deck Taillength (Inches)
6.60
Deck Wheelbase (Inches)
14.00
Product Weight Oz
46.0000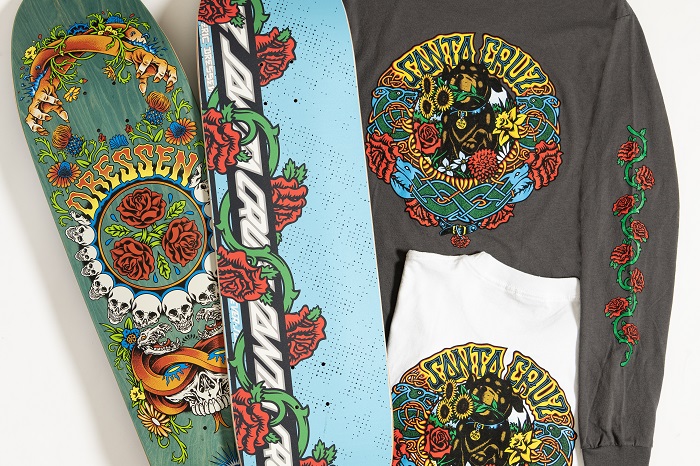 Eric Dressen Collection
Shop the Eric Dressen Collection, featuring his pro decks, wheels & bearings as well as apparel inspired by his timeless Santa Cruz deck graphics.
Shop Now