8.0in Pokémon Blind Bag Santa Cruz Skateboard Deck
Sold Out - Will Not Be Restocked or Reproduced
Santa Cruz Skateboards and Pokémon Limited Edition Assorted Blind Bag Deck.
Each sealed blind bag contains one 8"x31.6" randomly assorted variant skateboard featuring an iconic Pokémon character.
20 different variants exist.
This includes 15 "holo foil" variants featuring a different character printed over silver prismatic rainbow glitter foil and silver metallic paint.
Plus, 5 special gold foil edition variants featuring black and metallic gold ink over metallic gold foil. All gold foil decks have corresponding character decktops. Limited worldwide to 50 each!
GOTTA CATCH 'EM ALL!™
Blind Bag Return Policy: Only unopened blind-bags can be returned
How To Assemble A Skateboard?
Deck Length (Inches)
31.6
Deck Noselength (Inches)
6.684
Deck Taillength (Inches)
6.513
Deck Wheelbase (Inches)
14.22
Product Weight Oz
46.0000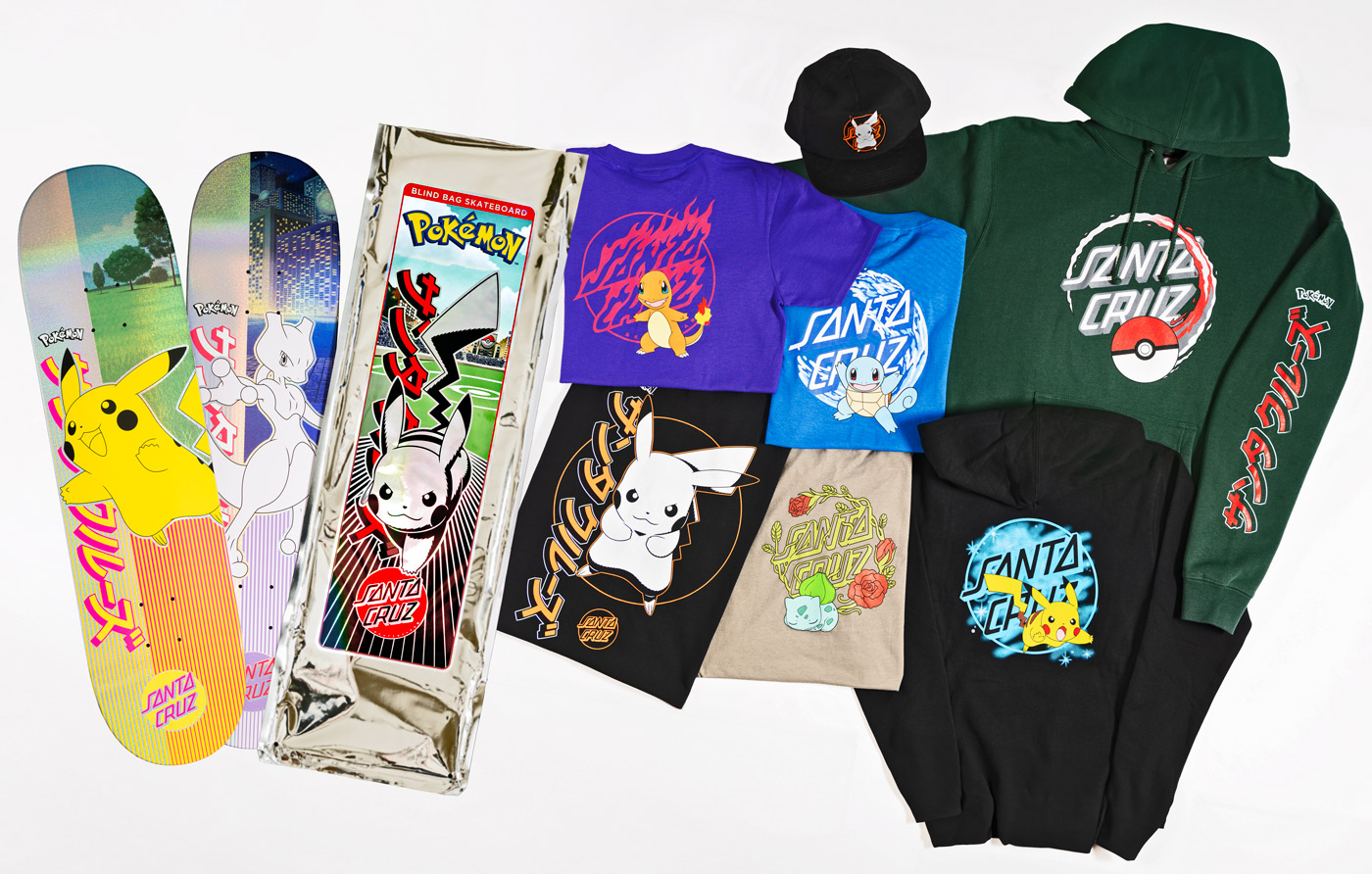 Pokémon & Santa Cruz
Shop the limited edition assorted Pokémon blind bag decks and men's, women's & kids apparel.
Shop All Products