53mm Winkowski Tropics Elite Mini Combo 99a OJ Skateboard Wheels
OJ Wheels 53mm Erick Winkowski Pro Elite Mini Combo 99a.
Mini-Combo shapes feature a wide road surface for stability and consistent slide and asymmetrical shape cut with a round back and conical front for customizing your set up.
Elite WAY TOO FAST Urethane! Flying out the lab to the streets and beyond, Elite Urethane guarantees more speed, a longer lasting roll, and hands down epic times with your crew.
All OJ skateboard wheels are sold as sets of 4.
Product Weight Oz
17.0000
Wheel Diameter (Millimeters)
53
Wheel Durometer/Hardness
99a
Road Surface (Millimeters)
20
Wheel Width (Millimeters)
35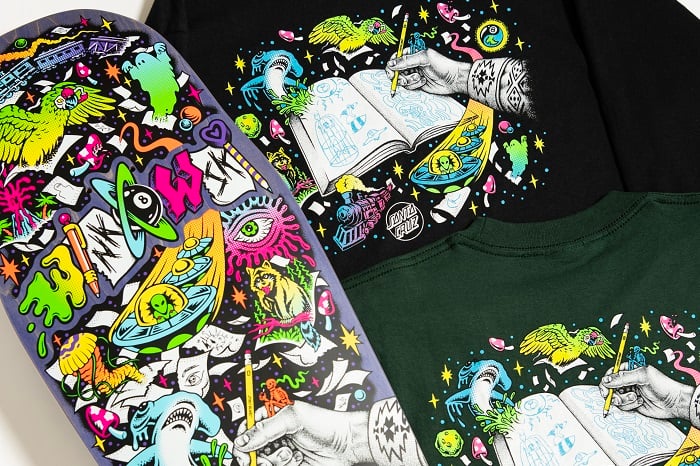 Erick Winkowski Signature Collection
Shop Erick's pro collection featuring Erick Winkowski's pro decks, wheels, trucks and Santa Cruz graphics inspired apparel...
Shop Now