Pokémon & Santa Cruz Ghost Type 3 Men's T-Shirt
Skaters, Trainers and Pokémon fans rejoice! The new Santa Cruz and Pokémon Collection has arrived. Skateboards and apparel from the legendary Santa Cruz Skateboards featuring some of your favorite Pokémon characters! The Pokémon Ghost Type 3 men's regular fit, short-sleeve t-shirt features large front Pokémon Ghost Type 3 logo printed in soft-hand ink. Pigment wash fit and finish may vary from tee to tee. Skate with all of them! Santa Cruz has been manufacturing iconic skateboards and apparel since 1973. Innovative skateboards and artwork from the beginning 'til the end.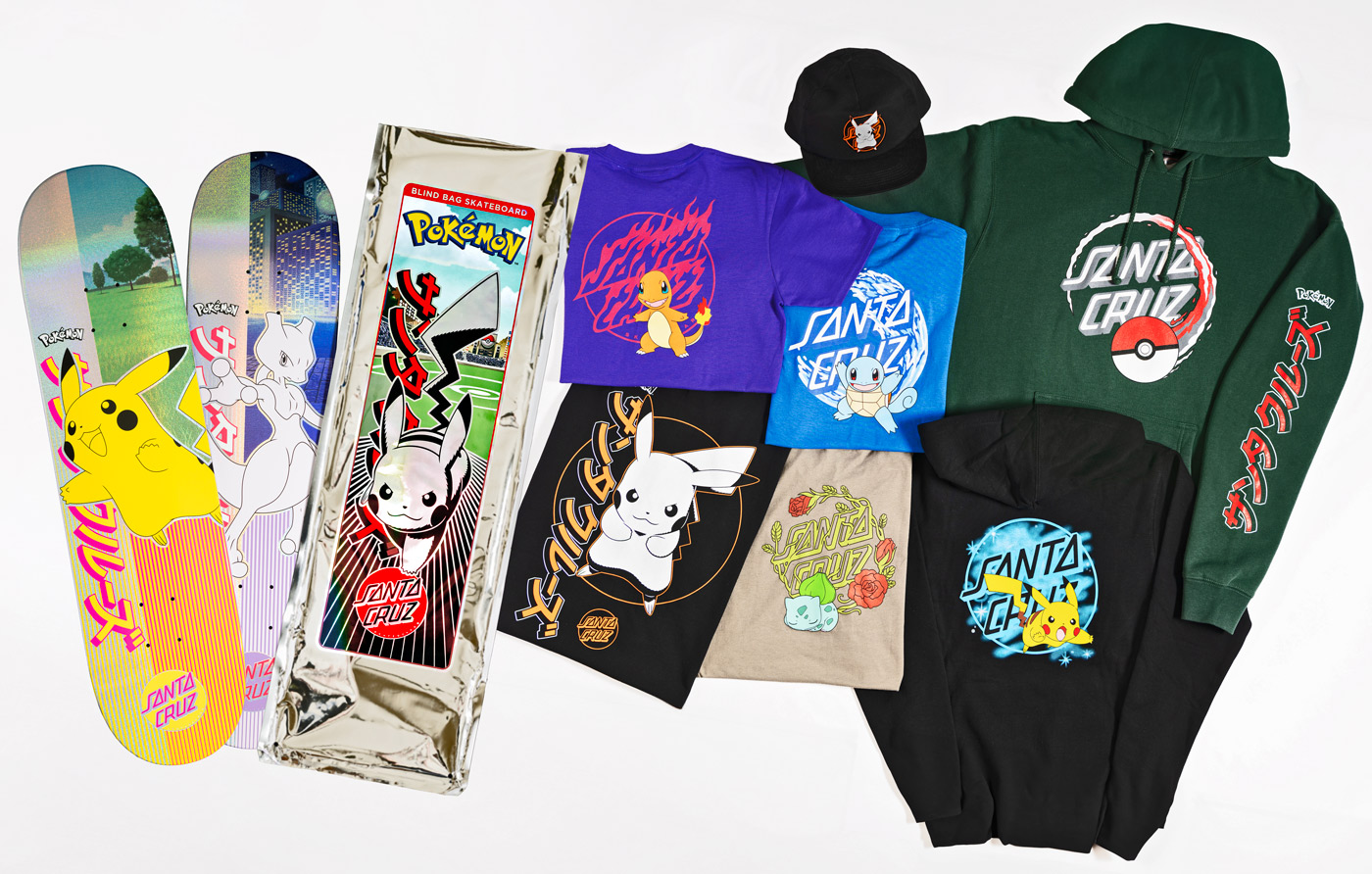 Pokémon & Santa Cruz
Shop the limited edition assorted Pokémon blind bag decks and men's, women's & kids apparel.
Shop All Products